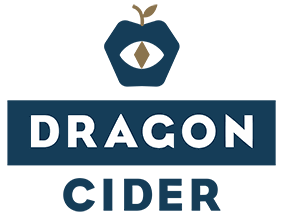 RETAIL & HORECA PROFESSIONALS
Contact Us. Find your essentials documents - quotation, orders, invoices, contact us easily. Review our General Sales Conditions. All under one roof. Digital, quick & easy.
You can select your languages in the footer menu.
DRAGON CIDER is a registered TM of Beldragon SA-NV
Mon Compte
Consultez vos offres, commandes et factures.
Vous devez être enregistré pour accéder à ce service.